It can be confusing being a Vegan, especially when you have a dog that you may feed meat/dairy. It goes completely against our morals but vets heavily recommend that you feed your dogs a meat based diet, so I understand why it can like a hard choice to make.
.. but what I cant understand is why we don't choose Vegan/vegetarian treats?
Veganism is about reducing harm as much as possible, and if you are someone with a little pupperino, why not try cutting the meat, at minimum, from their treats and try some plant based options for a change.
Treats are an extra added bonus to a dogs diet and is not a necessity.
There are many Vegan / vegetarian options for treats that you can choose from.
So if you are new to my life you may not know who Duke is…
My boy Duke, 6 year old doggo ( Shiba inu )who has a Vegan mummy…
I have exclusively been buying him Vegan treats from an online shop called VeggiePets (My favourite site to buy Duke's stuff). They have an amazing range of treats and are always updating with new foods and treats pretty regularly (they even have sample packs to try out before committing to buying the big bags of food, and at Christmas they sell cute stockings filled with a mix of dog treats that I get every year – Duke loves unwrapping gifts).
I thought I'd share some of Dukes favourite treats:
LILY'S KITCHEN BREAKTIME BISCUITS FOR DOGS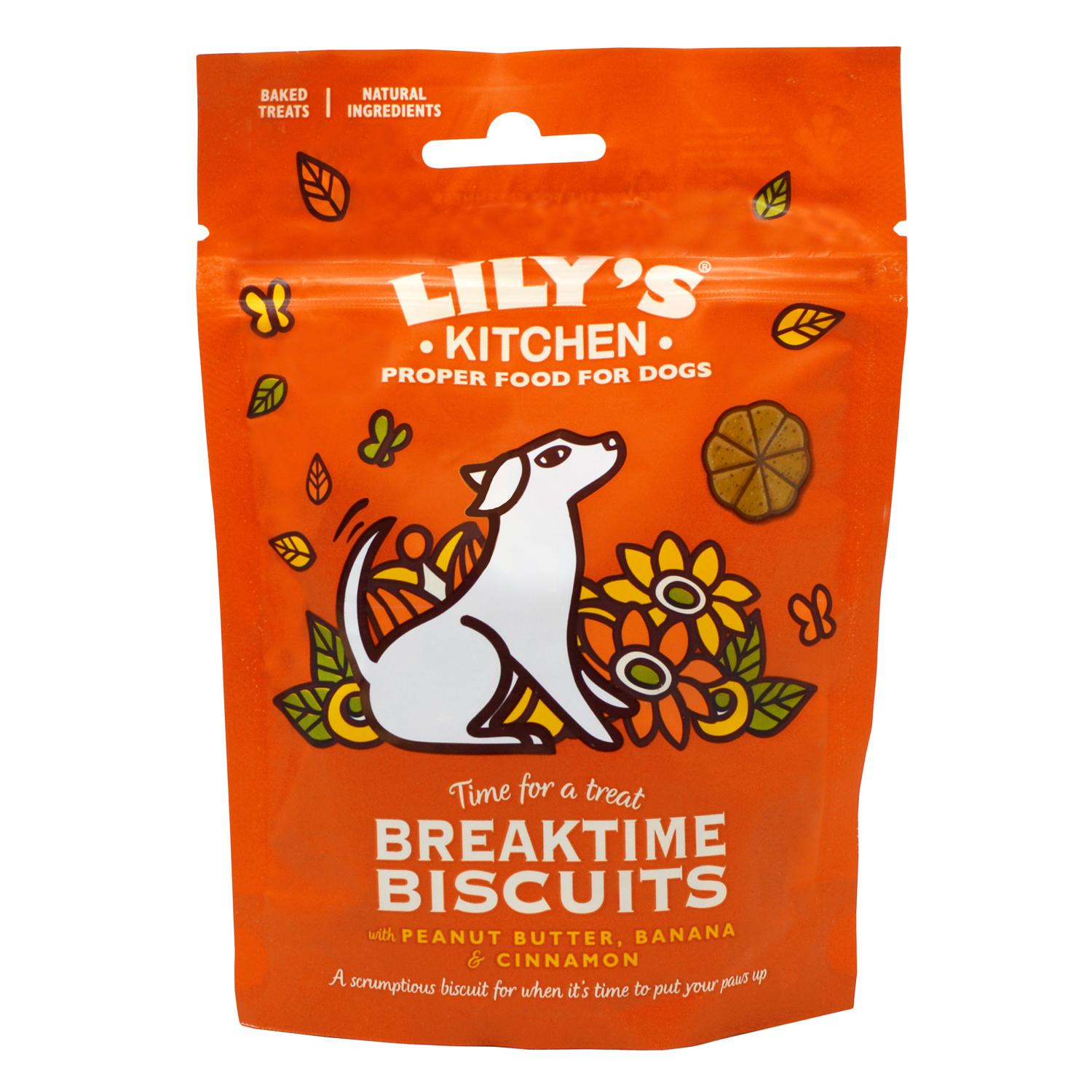 A small bag of medium sized biscuit treats that can be a little expensive, Duke loves them so whenever they go on offer I buy them for him.
AMI MINI BONE VEGAN DOG BISCUITS
A large bag that lasts a really long time, they have other flavours too that Duke loves just as much. They are a good price for how much you get.
BETTY MILLER BISCUITS
Duke is obsessed with these and I like them because they are made mostly of just fruits and are grain free.
Another betty miller wheat free version that are small little bone shaped biscuits. Duke is able to eat them quickly so they are great size for training (without fear of over feeding) and for walks.
LAUGHING DOG FRUITY PAWS
Large paw shaped biscuits, there are not that many in a pack but Duke loves them so I still get them from time to time.
GOOD BOY CHOMPERS DENTAL DINOSAUR
Great treat for when I go out for a long period of time. its about the size of my palm and takes some effort to chew down over time. I give it to Duke to occupy his mind while I am away from home at work.
W'ZIS? DOG TREAT
Dukes new faves, they have about 3 different flavours and they are small bites that are good size for training and walks.
ANTOS CEREA 'EUROSTAR' CHEWS
Another decent size Chew treat I can leave Duke at home with so he's not sad when I leave him.
ANTOS CEREA TOOTHBRUSH
When I ask Duke does he want a toothbrush, this is what i mean. Its a great dental chew that I assume tastes great as Duke never leaves a single piece behind.
ANTOS DENTAL D'LIGHT MINI BONE
Some more mini dental chews that Duke has had since he was little so it's a permanent part of his life now.
PAWTATO® STICKS WITH BLUEBERRIES
Fruity chews that I can leave Duke at home with if i go out for a while. He loves them and they smell nice.
I would add so many more but then I'd just be copying the whole website over haha.
Sometimes little changes like buying Vegan treats instead of meat ones can make a huge difference in how the industry changes, which in future can help more animals.
Your little fluffy ones can still enjoy their extra little snacks while you help reduce cruelty to other animals in the world.
Let me know in the comments if you tried any new treats and how your pupper enjoyed them too.